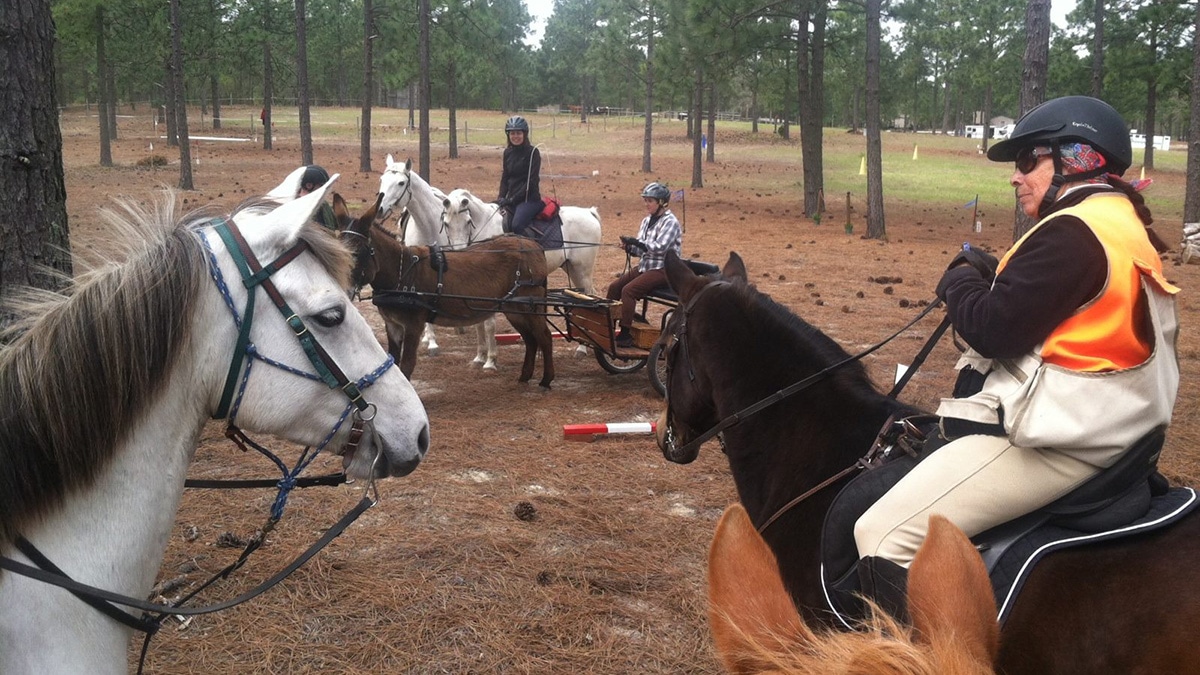 1) Youth Membership
Any individual under 21 years of age. Does not include voting privileges.
2) Individual Membership
Any adult individual. Voting privileges at membership meetings.
3) Family Membership
Any 2 adults and all youth residing in same household. Voting privileges at member meetings (1 vote per family membership).
Member Benefits Include:
Invitation to Members-only events.
Member rates and priority registration at TREC-USA events which are open to the public. Events include (but are not limited to) competitions, clinics to learn/practice the phases of TREC, targeted seminars, judged pleasure rides, fun days, etc.
Opportunities to organize local sanctioned TREC events, access to advertising templates, posting of event on TREC-USA website and Facebook page
Qualified applicants can become recognized as a TREC-USA Instructor.
Opportunity to participate as a member of Team TREC-USA as rider, coach, or support crew, and represent TREC-USA at the Local / National / International Level.
Development path for interested members to qualify as a TREC Judge at the National / International Level.
Opportunity to serve as a Board Member, or to contribute through our various committees.
Interested in joining? Please email usneto.trecusa@gmail.com or use this membership form.